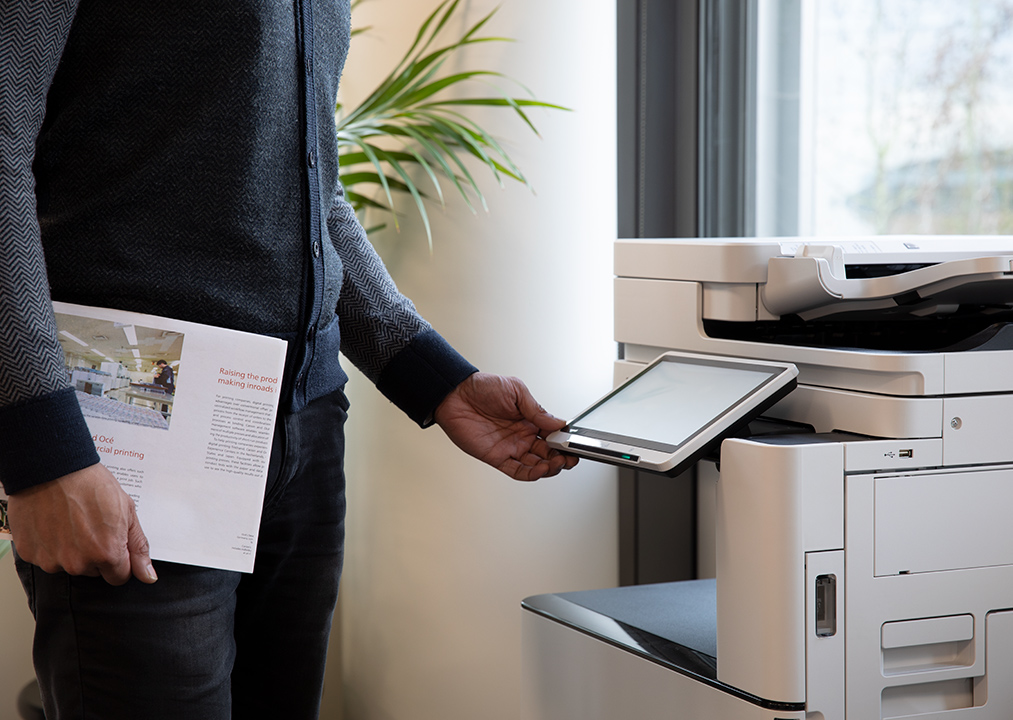 The copier and printer are essential devices in any workplace and office. These devices have been constantly used every day, even with regular maintenance. These devices don't last long, and they need to be replaced for a few years.
The average lifespan of a copier and printer is about 3 to 5 years. Some may survive for quite a long time, but you should not expect them to function the same as before. It isn't the only reason you should replace your copier, but for many reasons like needing more high-quality and newer ones, the old one is costly or needs a more efficient one.
Furthermore, here are five reasons why you should upgrade your copier, as well as why it's best to upgrade than keep them:
1. Lower Cost
The modern copier is proven to be more efficient than the older copiers. It means that it has a lower cost per copy because they are more efficient. For this reason, it is most reasonable to upgrade your copier.
With the upgraded copier, you will be able to get more of the equipment at a lower price. It will offer you fast print speed, higher quality, and less maintenance. Because it is an upgraded one, it will last longer and will not act up, leading to saving you time and money.
2. Copier Print Quality Upgrade
Copiers wear off after many years, and the print quality may likely be affected. Although this issue is fixable, you won't have to replace them as soon as possible. You can troubleshoot your devices to enhance the copier's print quality.
However, if troubleshooting, cleaning, and fixing won't work, the best way you can do it is to upgrade your copier. Upgrading your copier will help you manage the print quality more efficiently. You can also get more high-quality prints, colors, and textures.
Old copier models are also limited in quality, but as you upgrade them, the prints will result even if you are printing in a standard paper. For this reason, you can get superior quality at a far lower cost.
3. Needs A Faster Print Speed
As mentioned above, your copier will wear off after some time, and when it does, it affects the performance, such as the print speed. Remember, the longer you use your copier, the slower the print speed becomes. It is your sign that you should upgrade your office copier.
Furthermore, numerous factors affect the print speed, like the type and size of the document, the color of the ink, and how it is designed. Plus, how long it's been running and how long you are using them also matter. If you're always using copiers in your office, these actors will be harder to maintain since it affects the print speed.
4. Security
Through time, the performance of the copiers is reduced, but for this reason, it puts your business at risk of a possible security breach. Since the copiers are not functioning well, they are vulnerable to hackers and viruses. If security is one of your number one concerns, it's time to upgrade new copiers that will last longer and give you double protection.
5. Less Upkeep
Upgrading your copier means one thing, you will not spend time and money to maintain it for it to function well. By replacing the copier's hardware devices, you are eliminating a piece of inefficient equipment that costs so much to be fixed.
Conclusion
If you are in Philadelphia and you are looking for a Copier in Philadelphia for your business, you may contact Clear Choice Technical Services in Philadelphia. You can ask about Copier Leasing Services in Philadelphia, Copier rental services in Philadelphia, and Copier Repair in Philadelphia.
You rely much on the copier for all your office tasks, and you cannot afford for it to fail in the middle of the day. Upgrading your copier is a solution to your office's growing print and copy concerns. And in our tech company, we will help and assist you in upgrading your workplace copier.