Call now to get a Repair Quote

All Repair come with a full Warranty


20+ years Repairing Office Equipment
Five-Star Reviews Copier Leasing Services in Philadelphia
Clear Choice Technical Services is a market leader in copier sales, repair, maintenance, and leasing. We assist businesses in increasing productivity by providing dependable and high-quality equipment. Allow us to assist you in selecting the ideal copier for your business operation at a fantastic price. To assist you in making the right choice, we will evaluate every factor. We guarantee that you won't purchase lemons from us. If the device ever exhibits a repeatable issue, we will immediately exchange it.
Rent, Lease or Own Multi-Functional Copiers and Printers
Everything you need for your copiers is available from us. If you purchase or lease a copier from us, we will also supply you with copy paper, ink, toners, and anything else you may require to get started. Our supplies are all reasonably priced, so you won't have to break the bank!
Clear Choice Technical Services always prioritizes our customers' needs. We consider ways to help you save money while enjoying the best equipment available. If you're still wondering why you should choose us, keep this in mind: 
We don't have large upfront costs

We offer low and flexible payment plans

Our lease contract agreements include repair and maintenance

We provide top-brand copiers

Our technicians are the best in the world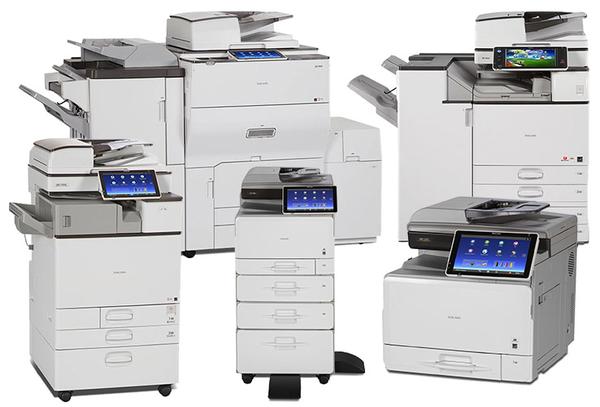 Don't Let Your Copier Cause Frustration!
Don't miss out on the best deal we have to offer and join the long list of satisfied and happy clients we have. We provide a variety of financing alternatives for you to choose from. We cherish your pleasure, which is why we stand by offering the finest guarantee in the business, bar none, when you purchase your next copier or printer from us. 
We are a business that serves business owners across Philadelphia and we are dedicated to improving the bar for the sector. Leases can be complicated, so you'll need guidance from someone who is familiar with the nuances of the business.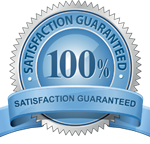 If you're a start-up business, you might be surprised by how big of a commitment it is to buy office equipment like Scanners, Audio and Visual devices. You may not be ready for that just yet. If you find yourself lacking funds or finances, you should probably look for a Renting as a better option. Join our long list of satisfied and happy customers who saved thousands through Scanner rentals. We have the answers to your business needs. Our warehouse contains the top of the line Digital Scanner Screens available in all sizes.
Don't Miss Our Latest Promos.
Subscribe Our Newsletter Now!
HIRE SOMEONE IN PHILADELPHIA WHO TRULY CARE!​
Are you sick and tired of hiring workers who don't care about their work? Even worse, they might be defrauding you. We at our San Antonio-based business never abandon our clients in the cold. You are guaranteed to receive unmatched copier service and maintenance response times that are faster than the industry average as soon as you join up with us. We're available to assist you whether you have a pressing need or just want to stay on top of things. By completing this form or giving us a call right now, you can learn more about what technology can do for you.
So, what are you holding out for? Call us at (215) 297-6363 for a FREE quote today! Or visit our website at www.copierleasephiladelphiapa.com to know more about our copier deals.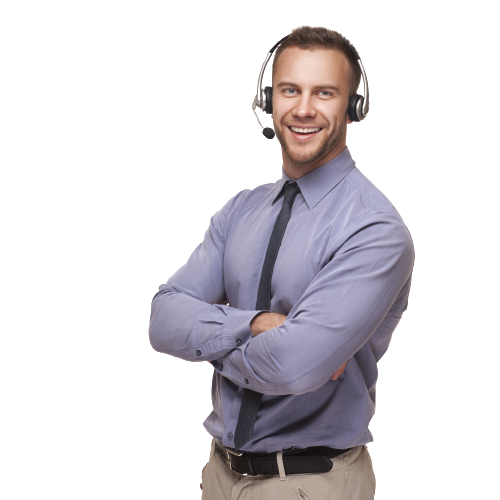 No More Maintenance Worries!
Let Scanner Rental Dallas take care of all the hassle of setting up equipment for your Event. Our rental rates are inclusive and included set up and delivery. Whether you need it for a day or month, renting can give you high quality Scanner Systems and an affordable price.
"The Technicians are very approachable! Thank you Clear Choice. you have my thumbs up…."

– Vince Alonzo
"I was taken care of Personally — a rarity as everyone cuts corners (human corners) these days. Thank you so so much….. and best of luck."

–  Robert E Roberson
"Hat's off to the entire Clear Choice Technical Services team! I can't thank you enough! More orders definitely coming your way soon!"

– Richard Boykins