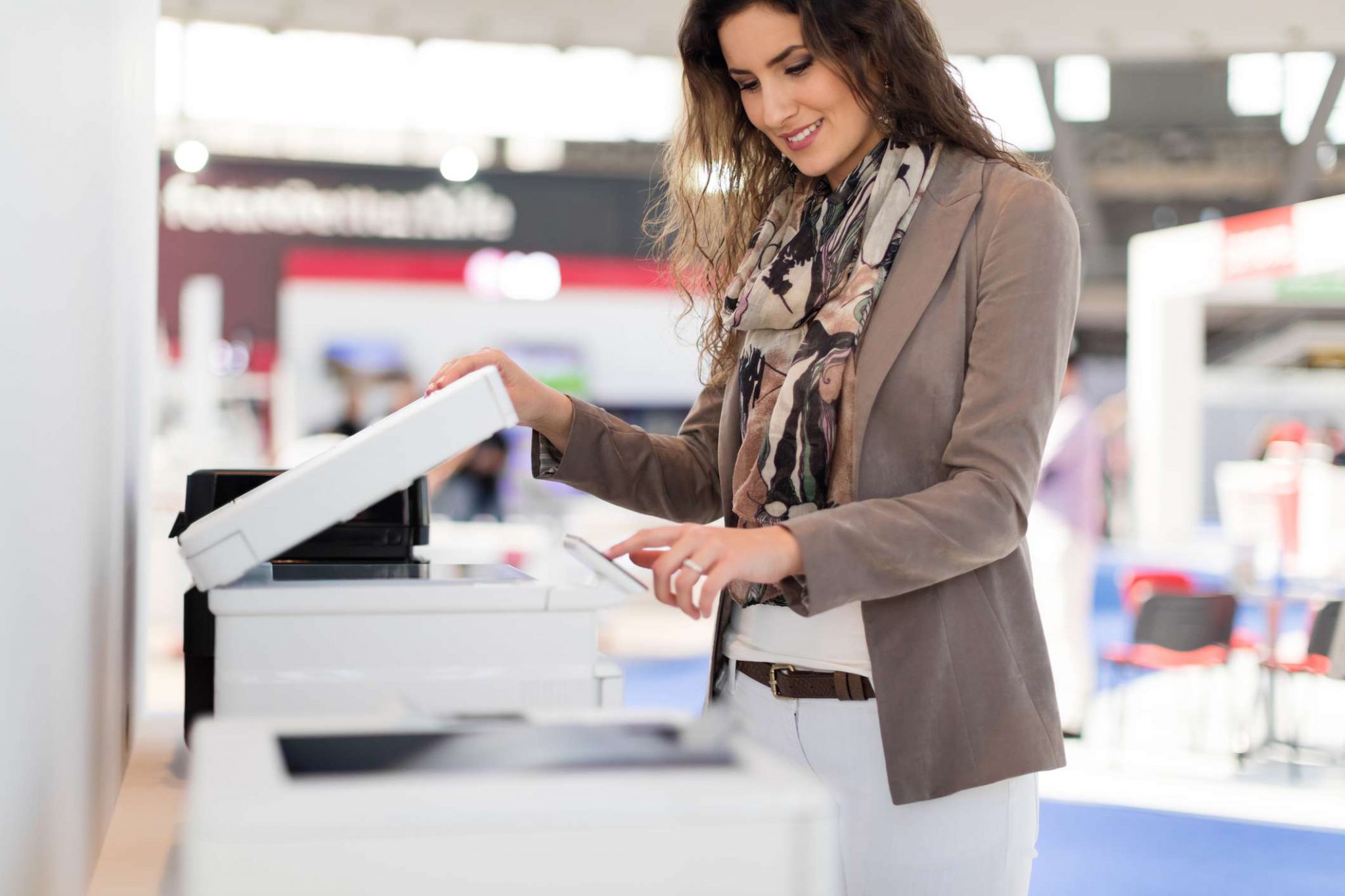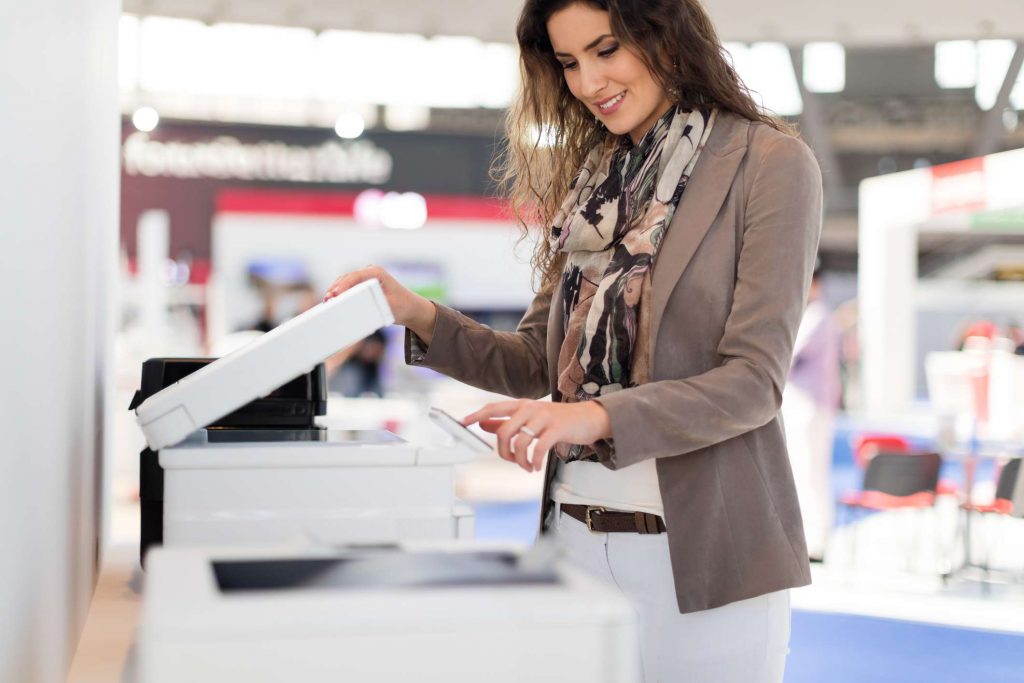 Copier machine is a good investment for companies which have a large capital and in need of high volume printing. On the other hand, start-ups and small businesses may not afford and maximize the use of such equipment. Hence, they are advised to opt for a lease agreement. It has many advantages on the part of the lessee. First, it can lower their monthly payment and can keep their capital for other business purposes. Second, it does not require down payments. Third, service and maintenance fees are already included in the agreed lease price. Fourth and the most efficient of them all, the lessee has the option to upgrade their model to a newer copier.
If you need a copier for your business in Philadelphia, you can contact Copier Leasing Services in Philadelphia. They can help you with a copier lease in Philadelphia.
How much does it usually cost to lease a copier?
The monthly rate of a copier lease depends on the length of the lease and the value of the equipment. For a mid-volume copier, the usual length of leases is three years which costs $325 to 375$ monthly. It can print 21-35 ppm. On the other hand, a high-end and mid-volume copier that has color printing and some advanced features like scanning and fax can be leased for $450 to $500 per month. The usual duration of leases on this is five years. Lastly, a high-volume copier with a printing speed of 35-56 ppm can be leased for $1,100 to $1,200 per month for five years or $1,650 to $1,750 for three years lease. It can be observed that the shorter the lease term, the more costly it would be. The price ranges mentioned are just the average of what clients usually avail from Copier Lease Service Philadelphia. It can still be subjected to change when an additional feature to a copier is added.
How much does it cost to lease a color copier?
In Copier Leasing Services Philadelphia, the average rate of a monthly multifunction copier lease would amount to $100 to $650. Meanwhile, normal color copiers are leased for $50 a month. Copiers that only feature colored printing are rare because it is quite expensive and impractical. A business would usually want a mix of black and white, and color printing. A combination of 1,000 color and 500 black and white copies would cost around $620 to $10,000. For higher-end copiers, the monthly bill may be around $2,600 a month. A lease as such is highly recommended to companies that have higher volume needs and require more functions like scan and fax.
How much does a Xerox copier cost?
A Xerox copiers price varies depending on its featured functions. The simplest model of black and white Xerox copiers ranges from $198 to $320. It has a speed of 22-29 ppm. Meanwhile, the most basic type of Xerox color copier price ranges from $169 to $850. It has a speed of 18-35 ppm.
How much does an industrial printer cost?
A business and multifunction printer may cost $100 and below. On the other hand, newer and more complex printers are more expensive. Also, advanced copiers and production printer may cost around $20,000 to $200,000. A medium-sized printer is advisable for small businesses because it would just be around $50 to $8,000. It is better if you will evaluate whether you need a color printer or just black and white because the former is way more expensive than the latter.
Knowing the cost of different copiers and printers, it is best to always determine first the needs and goals of your company before making a move. Preparation and planning may help you save a huge amount of money that may be used for other reasonable business functions.